Details for the Special Interest Groups for 2018 - 2019
Please note: Keep an eye on the CCC News page for any changes or updates.
Calgary Camera Club Photographs from 2017 - 2018 Club Year.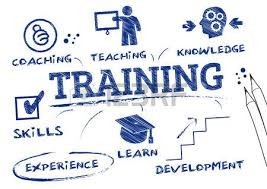 Details will be posted as a plan comes together.
Stay Tuned.
Anyone in the club wishing to do a presentation of 30 mins or more should contact the President or the SIGS Rep.