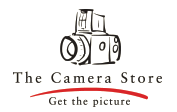 The Calgary Camera Club encourages all members to support our Corporate Sponsors.
Images - Competition # 5 - Wildlife - 5 May 2022
Welcome to the Calgary Camera Club



To expand the photographic knowledge of our club members.
Through our programs, resources, and CAPA association, we will assist our club members to become better photographers.
There will be no age restrictions.
In this friendly community of photographers, we will have all skill levels.
We will encourage all members to help each other develop their photography skills.
Level 2

Winner - David Miller - also moving up to level 3
Honourable Mention - David Miller
Honourable Mention - Tony Franco

Level 3
Winner - Andrea Belcher
Honourable Mention - Diana Horler
Honourable Mention - Terry Lende
Level 4

Winner - David Lilly
Honourable Mention - David Lilly
Honourable Mention - Joe Harley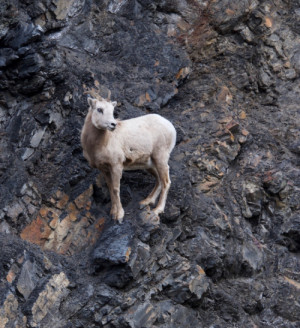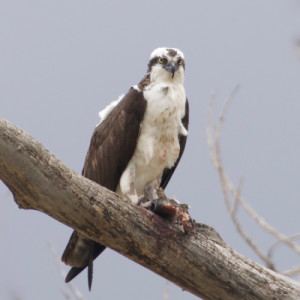 The Calgary Camera Club is looking for new members. If you are interested and want to learn more about photography, please contact the club. Contact us